Contract number – EASME/EMFF/2014/1.3.2.7/SI2.703193 – Call MARE/2014/27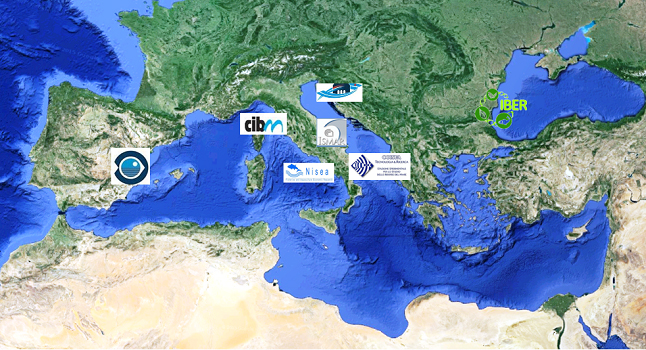 Durata del progetto: 7 mesi
Inizio: maggio 2015
This project is funded by the Ministry of Agriculture and Forestry, Directorate General of Maritime Fisheries and Aquaculture, as part of the Triennal Reasearch National Program 2013-2015.
The participants of the project are NISEA together with CNR ISMAR, CIBM and COISPA.
The demersal fishery, carried out with bottom trawls and passive gears, is one of the most important sector of the national sector, for the volume of landings, for its economic importance and for the level of employment.
In this context, the proposed research that is interdisciplinary, is strategically important because the expected results will ensure useful tools for the application of the rule on landing obligation in Italy and it will help in assessing the conditions for the application of the de minimis rule, according to Article 15 of Reg. 1380/2013.